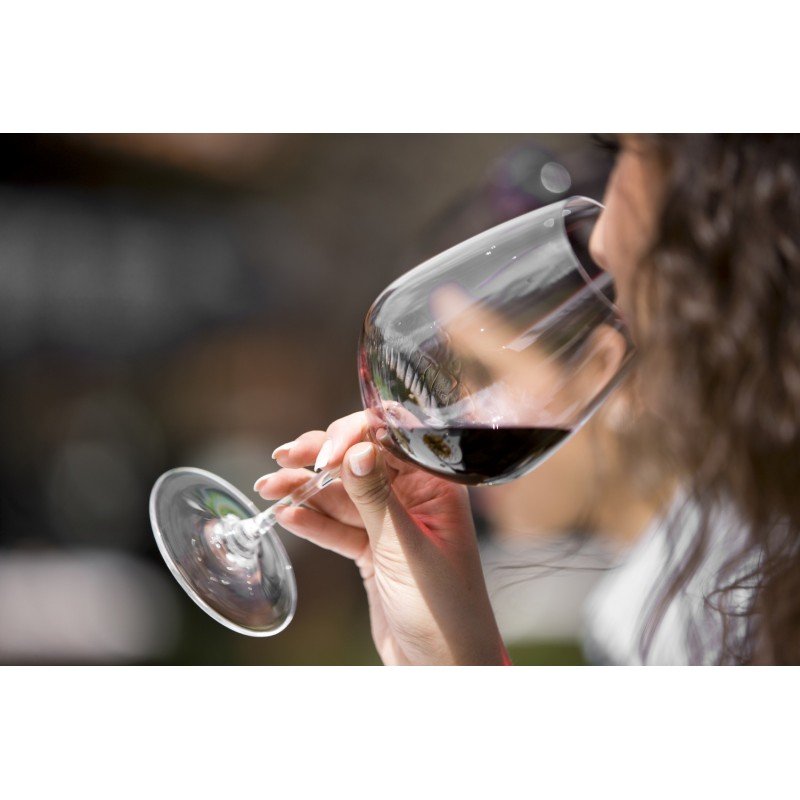  
Workshop: The Art of Tasting
The Art of Tasting Learn the art of tasting with our staff expert, no wine knowledge needed!
Experience the colour, smell and texture of our wines. Discover how different soils affect wine profiles and learn reading wines like a pro! And you'll take home your graduation certificate!
When booking your workshop, ensure you enter a valid date (this workshop runs July & August on Fridays only, from 10am to 12h30pm), call or email with Chambert staff if you have any question or if you're a group needing other dates.
Product customization
Don't forget to save your customization to be able to add to cart
Tasting experience in a relaxed environment and awesome view!